Map And Directions

Our business is located at 1617 W. Magnolia Blvd, Burbank, CA, at the corner of
Reese Place. We're on the N-E corner, with ample parking in front.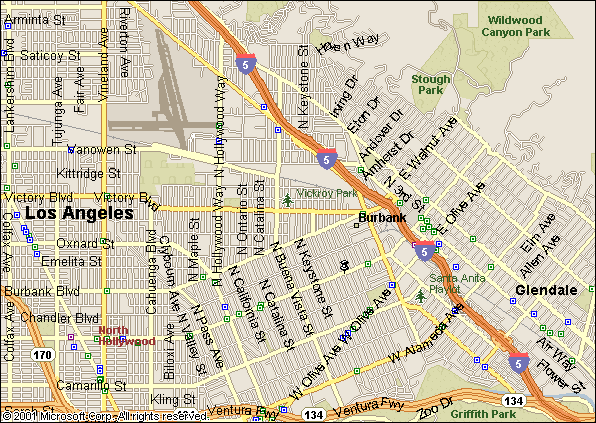 DIRECTIONS
• From I-5 northbound: Take Olive exit off freeway, and turn right to First Street. Left on First Street to Magnolia Blvd. Then left (west) to 1617 W. Magnolia.

• From I-5 southbound: Take Burbank Blvd exit off freeway. Turn right on Burbank Blvd, then left onto Victory Blvd, which is at the first stoplight. At Magnolia Blvd, turn right (west) to 1617 W. Magnolia.
• From 134 Freeway: Take Buena Vista exit. Follow Buena Vista north to Magnolia Blvd. Turn right and go to 1617 W. Magnolia.



Our business is built on a foundation of quality, service and integrity.

Copyright © 1996 - 2019. BFIC Fuel Systems. All rights reserved. www.carbsonly.com
1617 W. Magnolia Blvd, Burbank, CA 91506 Ph. 818-845-9000 818-845-1593 fax 818-433-4819